The homeschool hat is now perched up on my head. I love homeschooling my children and never would have dreamed when I started this journey 12 some years ago that I would continue until I had one graduating!
The school year can quickly overwhelm me at times as there are so many things to do, teach, go to, and then that beloved curriculum all of a sudden doesn't work for the next child! Between planning, teaching, co-op, housework and all the stuff we do our plates gets full quick.
So here is a PSA: if you come to my house don't expect it to be neat. at all. :)
Here is what we are doing this year because I know you are on the edge of your seat waiting!
Bekah is doing finishing up a couple credits that she needed to graduated. She has enough to graduate now and be done but I am making her wait to graduate with our local homeschool group. She is doing College Plus currently and we are VERY impressed with their program.
She has passed her first CLEP test and is studying Western Civilization and hopes to take it and pass before her trip to Ethiopia.
The other items we are using this year for the other kids:
I used to always keep the kids on the same time period for history but it just doesn't work anymore. They are now in all different time periods which makes it crazy but our timeline should fill up quick! (We started over with it last year.)
Our favorite writing program!
Science this year!
Getting ready to start back up this with this (I've learned a lot myself from this one!)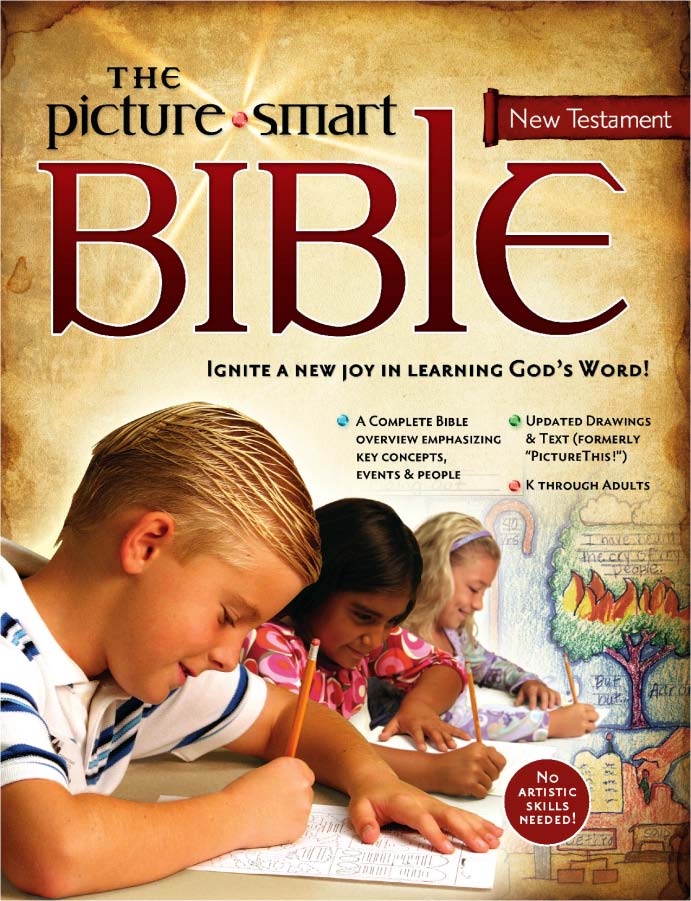 The kids are also taking a variety of classes at our local co-op such as Survival Skills, Debate, PE, Art, Presidents, Warfare, and other things. (as I type survival skills and warfare it makes us look like those really weird homeschoolers!! lol)
Phew. We are up and running! Is it time for Thanksgiving break yet? :)